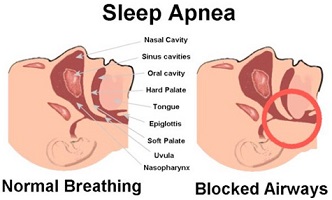 There are some common misconceptions surrounding the probability of developing sleep apnea among the patient community. The goal of this article is to dispel the myth and reveal the truth behind this medical condition. A common misconception prevalent among the patient community is that sleep apnea only affects older, overweight men. The truth is that any individual, regardless of age or weight, can develop sleep apnea due to the other risk factors.


Some root causes and risk factors that increase the chances of sleep apnea in individuals
Individuals born with a narrowed airway will develop a natural tendency to develop sleep apnea due to constricted nasal airway, particularly in children.
Size of the neck (circumference)
Use of narcotic pain medications
Our Specialist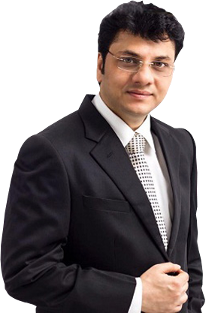 Dr. Nitish Jhawar
M.S., FMAS, FIAGES, FALS, FACRSI
Fellow Advance Laparoscopic Surgery
Fellow Colorectal Surgery USA
Senior Laparoscopic & Colorectal Surgeon
Phone No: +91 9322 229 159
Email Id: info@neoalta.com