Why India Is Tourist's Paradise?

Tourist's paradise India is fast becoming the world's first choice destination for healthcare services for its Low cost, Great clinical expertise and Low waiting time for treatment/surgery.


With international standard implementation India is servicing high quality general and laparoscopic surgical, advance colorectal, Gastroenterolgy, Bariatric, ENT and Hearing care at reasonable costs.

The medical treatment package price in India is 35% to 40% lesser than the treatment cost in US and Thailand.

Mumbai is financial capital of India with best infrastructure and high standard health care facilities.
Fortis Hiranandani Hospital Vashi, Navi-Mumbai (India)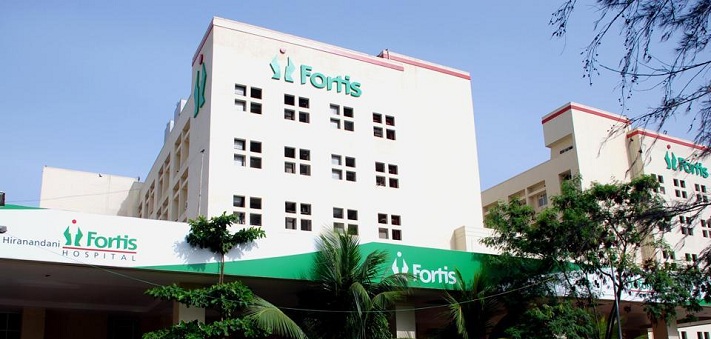 Address: Mini Seashore Road, Sector 10, Vashi, Navi Mumbai, India, 400 703.


Fortis Hiranandani Hospital located in Vashi, commercial and medical hub of Navi-Mumbai, is one of the India's leading tertiary level health care in key specialty areas including Minimally Invasive Surgery, Surgical Gastroenterology and advance Colo-Proctology.

World class medical care with pleasant atmosphere is supported by expert doctors, highly skilled nursing professionals, technicians, and state-of-the-art medical equipment.

Fortis Healthcare network has established itself as one of the largest private healthcare delivery Companies in India.

Neoalta Specialty Clinic provides one stop specialty care in the field of Laparoscopy, Hernia, Gastroenterology, Colorectal, ENT and Hearing problems.
Neoalta Speciality Clinic
11, First Floor,
Mahavir Center, Sector 17,
Vashi, Navi Mumbai- 400703.
Audicco Speech Hearing center
Zen Specialty, OPP. Joy Hospital
10th road, Near Sandu Garden
Chembur (East), Mumbai