The information on this website is for educational purposes only and is not a substitute for medical advice & treatment by a healthcare provider. You should visit your doctor to determine the appropriateness of the information for your particular situation.This site provides health & medical information, how to access our doctors and services.
www.neoalta.com, www.audicco.com makes no representations or warranties of any kind, express or implied, as to the operation of the site, the information, content, services provided through or in connection with the website.
Neoalta healthcare Pvt Ltd or any of the office bearers shall not be responsible for any third party misuse for the data and for any acts, deeds and circumstances beyond the control of the management of the Neoalta Clinic.


ONLINE APPOINTMENT & CONSULTATION
ONLINE APPOINTMENT & CONSULTATION
Neoalta clinic takes no warranties of any kind, expressed or implied for online consultation services we provide as the above is only for facilitation of smooth services and to decide clinic visit.

Neoalta clinic offers online services on these conditions.
A) That you are 18 years of age or older.
B) That you have the right and ability to agree to the Terms of Use.


CONFIDENTIALITY AND PRIVACY
CHANGES TO THE TERMS OF USE
LAWSUITS REGARDING THIS SERVICE
Our Specialist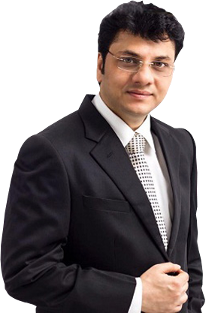 Dr. Nitish Jhawar
M.S., FMAS, FIAGES, FALS, FACRSI
Fellow Advance Laparoscopic Surgery
Fellow Colorectal Surgery USA
Senior Laparoscopic & Colorectal Surgeon
Phone No: +91 9322 229 159
Email Id: info@neoalta.com