Solutions to ENT, Hearing & Speech Problems
Have Ear Discharge?
Often ask others to repeat themselves?
Turn up volume of TV?
Find difficult to hear in nosiy area?
Have ringing in ears?
Do you stammer?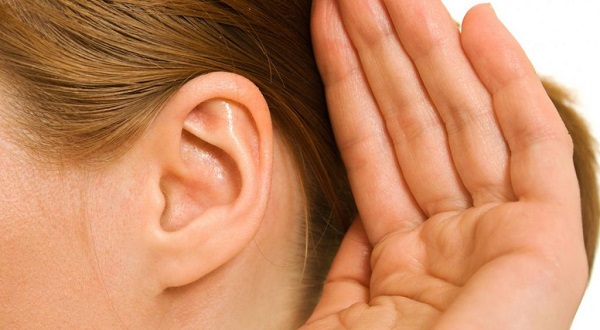 Discount Special
Free Ear Check-up by ENT Doctor

Free Audiometry(hearing test) by qualified Audiologist

Free Guidance for tinnitus

Guidance on medical & surgical management of hearing loss

Guidance for Speech and voice related complaints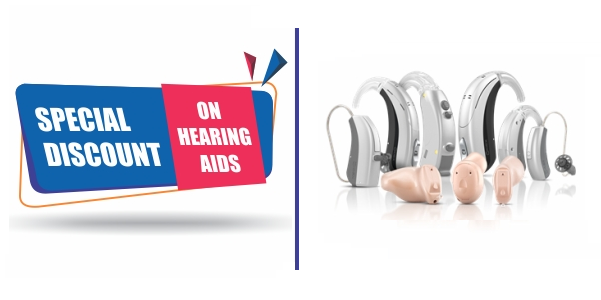 Neoalta Specialty Clinic,
11, First Floor, Mahavir Center, Sector 17,
Vashi, Navi Mumbai- 400703.
Email:
info@neoalta.com


Contact:
9322229159
Get Direction