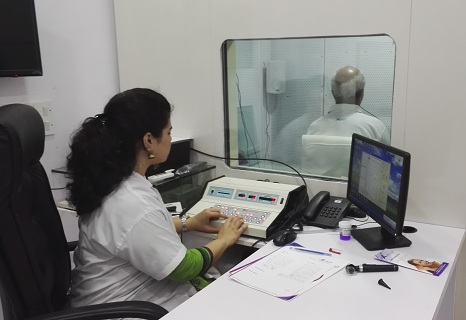 About Audicco
Audicco ENT, Hearing & Speech Clinic in Vashi, Navi Mumbai provides evidence based diagnosis & treatment of Ear, Hearing loss , tinnitus, vertigo and Speech problems for all age groups (from infancy to elderly).

Dr Archana Jhawar, senior ENT specialist with 17 years' experience examines your ear to diagnose and treat any condition which can be treated by medicine or surgery (conductive hearing loss).

Post graduate qualified Audiologist provides most suitable options to help you chose best hearing aid in depending upon type of your hearing loss, your life style requirement and budget. Along with all top company digital hearing aids we provide best after sales services - proper fitting, programming, servicing and repair.
Hearing Loss is most common condition which affects not only elderly but people of every age group even newborns


Invisible In the Canal (IIC)
Not visible, fit deep inside the ear canal.

RIC virtually invisible
For sloping high frequency hearing loss

Completely-In- the-Canal (CIC)
Least visible hearing aid.

Behind-the-Ear (BTE)
Easy to manipulate hearing aid

In-the- Canal (ITC)
Hearing fits into the ear canal.

CROS/BiCROS
For patients with no hearing in one ear
1. Audiology Tests
Newborn Hearing Screening:

Pediatric and Adult Hearing Evaluation:
Behavioural audiometry, PT Audiometry, Impedance audiometry
BAHA / Cochlera implant evaluation
BERA / ASSR
3. Hearing Solution
Digital hearing aid from leading brands
After sales service and repair
Noise protectors
Tinnitus maskers
Medical treatment of hearing loss
Surgical treatment of hearing loss
4. Vertigo Evaluation and Management
5. Tinnitus Evaluation and Management
6. Speech Evaluation and Therapy
Oral motor delays
Stuttering or fluency delays
Apraxia of Speech
Cleft lip or palate, Down's Syndrome
Dysphagia (swallowing disorders)
Traumatic brain injury or stroke or aphasia
Voice and resonance disorders
Autism
Learning disability
Latest in Hearing Aids
Chargeable Hearing Aids By Phonak | Water Resistant Hearing Aid | I-phone Compatible Linx By GNResound | Virtually Invisible Hearing Aid
BEST HEARING AID DEALER & CLINIC IN VASHI, NAVI MUMBAI & MUMBAI
FOR ALL PREMIER MANUFACTURE BRANDS OF HEARING AIDS.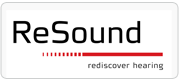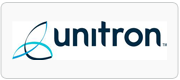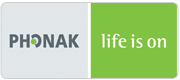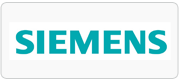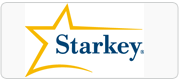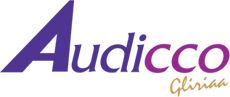 Audicco Speech Hearing Center
Neoalta Specialty Clinic,
11, First Floor, Mahavir Center, Sector 17,
Vashi, Navi Mumbai- 400703.
Email: info@neoalta.com

Contact: 9322229159 | 022-27899984 | 022-65211300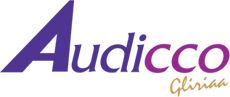 Audicco Speech Hearing Center
Neoalta Specialty Clinic,
11, First Floor, Mahavir Center, Sector 17,
Vashi, Navi Mumbai- 400703.
Email: info@neoalta.com

Contact: 9322229159 | 022-27899984 | 022-65211300