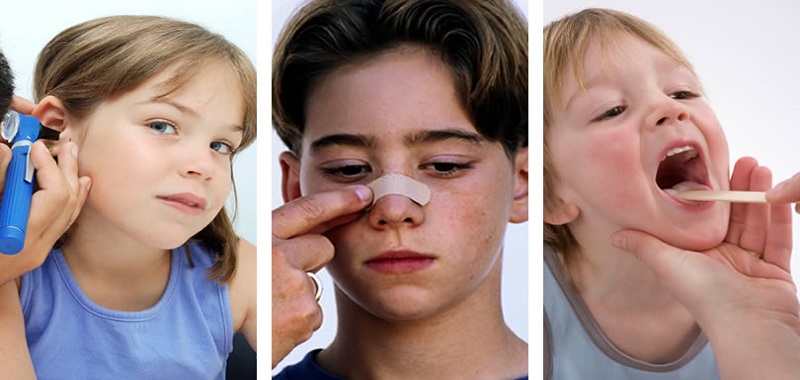 Dr Jhawar's Neoalta ENT Clinic at Vashi, Navi Mumbai delivers high-quality treatment to both adults and children with medical conditions affecting the ear, nose, and throat.

Dr Archana Jhawar, ENT specialists with 17 years' experience, offer accurate diagnosis as well as medical and surgical treatments at Neoalta & Sterling Wockhardts hospital, Vashi. The routine surgical procedures conducted include Functional Endoscopic Sinus Surgery (FESS) including DCR, Nasal Polyp Surgery, Microscopic Ear Surgeries for deafness and ear discharge (Stapedectomy and Tympanoplasty), Microscopic Laryngeal Surgery, Tonsil and Adenoid Surgery, Septoplasty and advanced surgeries such as Snoring and Sleep Apnea Surgery.
Our Core Experties / Specialities
Ear Problems/Symptoms
Ear pain
Itchy ear
Ear wax /blockage
Ear infection
Hearing loss
Glue ear
Tinnitus
Vertigo/ dizziness/imbalance
Nose and Sinus Symptoms
Nasal congestion/nose Block
Nasal bleeding
Post nasal drip
Allergic Rhinitis
Common cold
Sinusitis
Headache or facial pain
Nasal polyp
Throat & Larynx Symptoms
Throat pain
Tonsils and adenoids
Sore throat or Pharyngitis
Snoring and Sleep Apnea
Hoarseness of voice or vocal nodule
Chronic cough
Swallowing problems
Pediatric ENT Symptoms
Ear pain or ear infection
Fluid in the middle ear
Hearing problem
Delayed speech
Enlarged tonsil & adenoids
Snoring or mouth breathing
ENT Surgeries
ENT Surgical procedures are aimed at restoring the normal functioning of the ear, nose, and throat.
Microscopic Ear Surgeries
Ear ventilation tube surgery (Grommet) for fluid in middle ear
Stapedectomy for Otosclerosis
Tympanoplasty for ear drum hole (perforation)
Ossiculoplasty for Ossicles
Mastoid surgeries for Cholesteatoma
Surgeries to restore hearing and control infection
Nose & Sinus Surgeries
Septoplasty for DNS (deviated nasal septum)
FESS (Endoscopic sinus surgeries) for sinusitis and nasal polyp
Endoscopic DCR
Turbinectomy for Hypertrophied Turbinates
Balloon Sinuplasty for sinusitis
Throat Surgeries
Tonsillectomy (both routine & Laser procedures)
Adenoid removal (both routine & Micro Debrider)
Snoring & Sleep Apnea surgeries
Larynx & voice surgeries- Microlaryngeal Laser surgeries for vocal cord nodule, polyp and cyst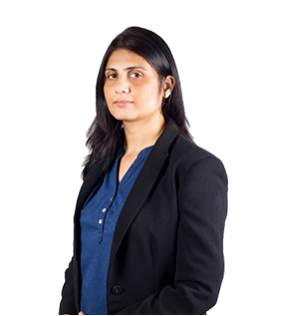 Dr. Archana Jhawar
MBBS, M.S.
E.N.T
Senior Ear, Nose, Throat Surgeon
Hearing & Tinnitus Specialist
---
Dr. Archana Jhawar is MS ENT with 17 years' experience in the field of medical and surgical ENT. Her special focus is early intervention of hearing Loss & tinnitus - Prevention, diagnosis, medical -surgical management.
Read More

Book an
Appointment
Laparoscopic Appendicectomy preforated appendix MALROATATION Dr Nitish Jhawar
Pilonidal Sinus Excision Dr Nitish Jhawar
Neoalta, Next level of Patient Care
Neoalta Brings Technology & Experience Together to Harness Them Towards Compassionate Patient Care